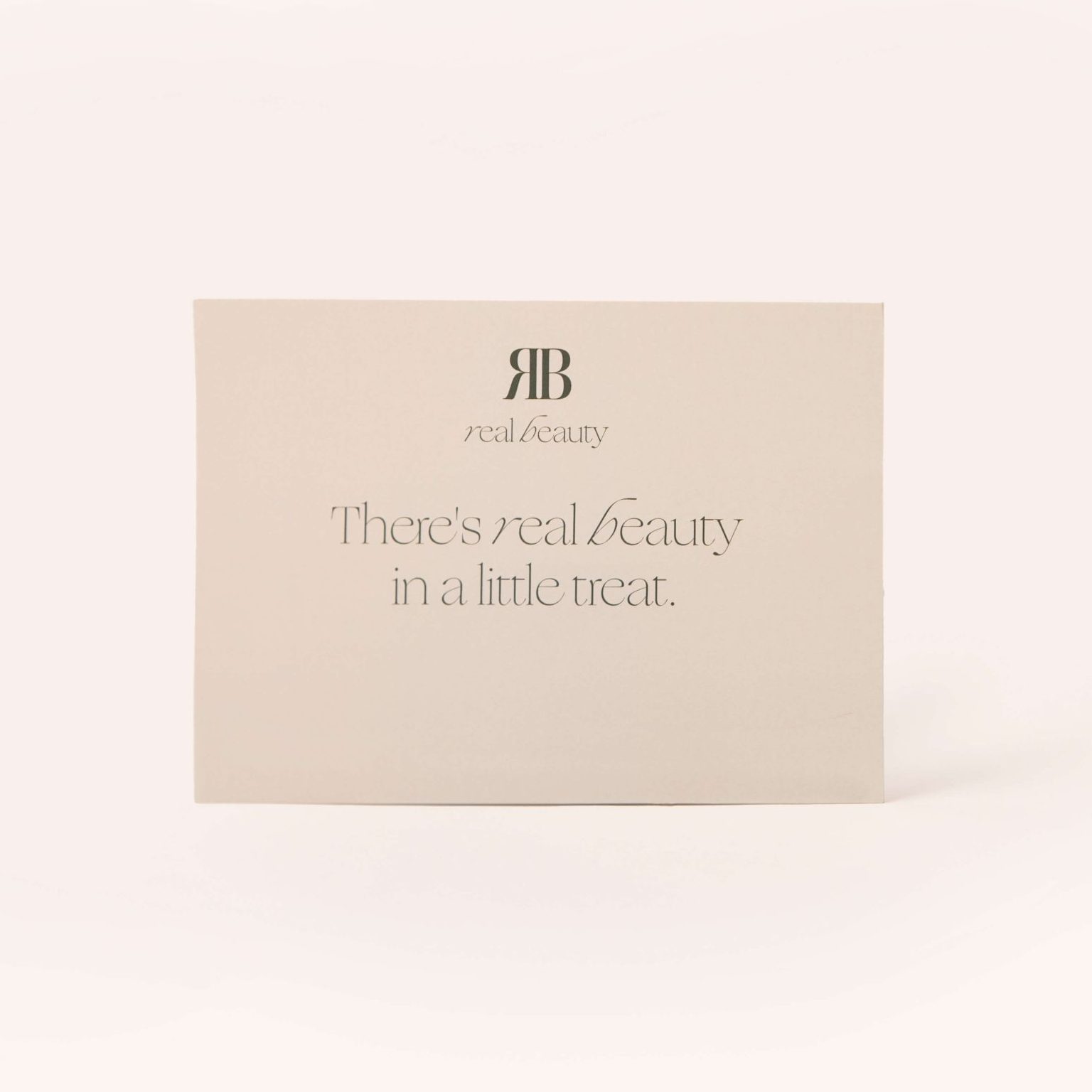 Because you can
Of course, our value vouchers are also available digitally for those who decide on the spur of the moment to send them immediately or print them out by yourself.
Our monetary vouchers can be redeemed for Real Beauty services and products. (Excludes permanent makeup and Real Beauty Doc services.)
Any remaining amounts will of course be issued again and do not have to be redeemed in full during a visit.
We are looking forward to share Real Beauty experience together!